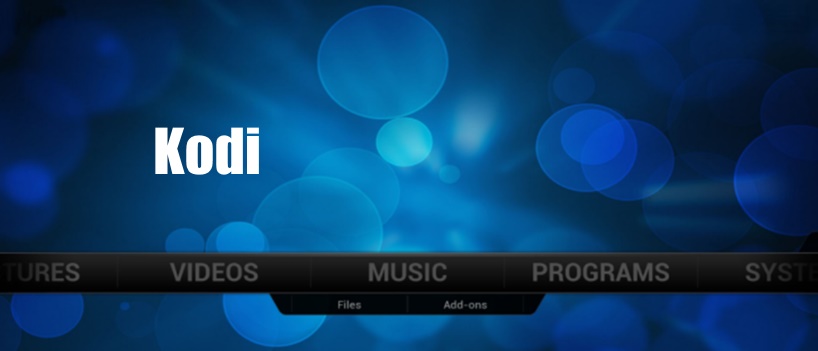 The plugin enables the media center Kodi (former XBMC), Kodi is an entertainment hub that brings all your digital media together into a beautiful and user friendly package on the Max2Play device.
At a glance
Installs and updates Kodi to the newest version
Starts and stops Kodi
Installs addons for Kodi (such as Amazon Instant Video)
You can install and update Kodi in the plugin's menu. Below the Kodi version display, you can enter the installation path to the needed Kodi package. After the installation has finished, you can start and stop Kodi. Up to your needs, you have the possibility to update the HDMI output and to start Kodi automatically with Max2Play (Autostart). It is possible to customize Kodi with a whole series of addons. Besides a little preselection, you can add any desired addon to Kodi.
To control Kodi particularly easy and without a computer mouse you can use a remote control, like the smart remote from JustBoom which is avaiable in the M2P shop, works out of the box and let you control Kodi easy from the couch.
Update: With the update button in the Max2Play interface, Kodi can be updated to the latest version 17.1 "Krypton".
XBMC/Kodi Walkthrough on Max2Play
Powerful Mobile Mediacenter for Videos and Music with Smartphone Control