It allows for simple and comfortable control and configuration of single board computers like the Raspberry Pi directly via any local internet browser (using laptop, PC or smartphone). This makes the connection of a mouse, keyboard or screen obsolete.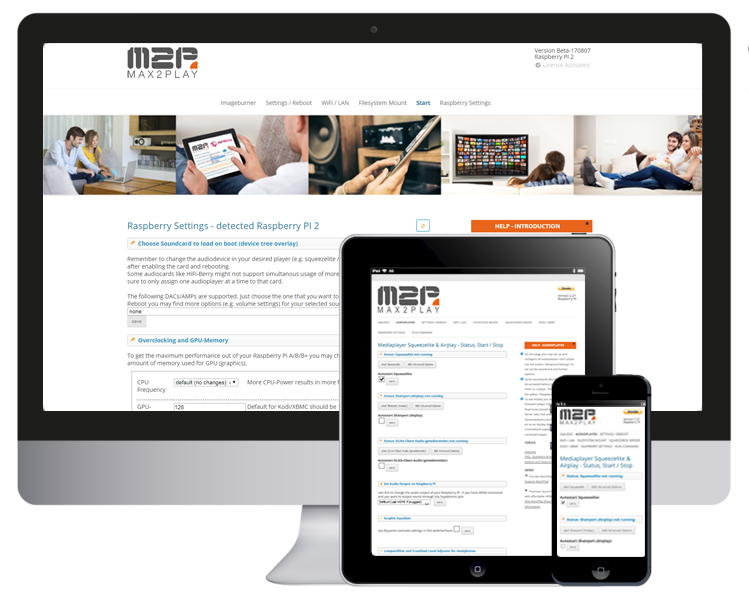 Play Audiophile Music
&

HD Videos

Max2Play lets you render all established audio formats. In addition, we offer special Max2Play Plugins for the most popular Raspberry Pi sound cards. A simple multiroom audio setup is one of Max2Play's major application fields: we use a Squeezebox Server to set this up in order to be able to integrate all pre-existing Squeezeboxes into the multiroom system. Max2Play uses KODI and enables the playback of HD videos. Max2Play consequently allows both audio and video playback on one system.


Music Server
&

Home Automation

Max2Play is both server and player at the same time. This means you can install a Squeezeserver locally on your Max2Play device (e.g. Raspberry Pi) and use our mounting tools to easily mount your whole local music library. Additionally, the device can be used to play back music. Aside from local files, you can use streaming services like Spotify or stream music via AirPlay or Bluetooth. We also offer various plugins for home automation sector.
What users of Max2Play say
"Since I'm coming from Squeezeplug to Squeezeplug & Max2Play, I'm all in for everything Squeeze. I just configured the SP&M2P on a Rpi2 with Premium license and an iqaudio Pi-DAC+ – and yay it's hard to wipe the grin off my face since then 🙂 Beautiful job you did here, truckloads of kudos!"

"Now I can setup my entire project(!!): 5 Pis with all media saved on a Synology DS212.

2 of them via LAN & 'dLAN', used with Kodi (TV, movies, series, streaming) & Squeezebox Player (using USB-soundcard)
2 of them via WiFi, used as Squeezebox Player
1 of them via LAN, used as Squeezebox Server

Thanks Max2Play for providing the base. You are awesome."

"I just wanted to say what a great application! Max2play is a perfect partner for your Raspberry Pi to develop a high quality Squeezebox multi-room sound system, simple and quick configuration through the Web interface, with great email support from the Max2play Support Team."

"I really enjoy your great piece of software. It's more than easy to use and does exactly what it should."

Hey, almost everything is working fine and im happy of your fast service and the quality of your software image very detailed, I have two NAS at home (vortexbox and qnap)

I can play the vortex muxic but not the qnap since I m not able to configure is the QNAP NAS" mount point" but probably is because Im not a linux expert....I will play a bit more.

and in case  I will ask for a little help.

Best Regards

Marco- Como Lake - Italy
Enjoy this new audiophile Raspberry Pi Hi-Fi Streamer with HiFiBerry Sound Card and touch display. Ideal as Squeezebox server, home theater controller and for home automation.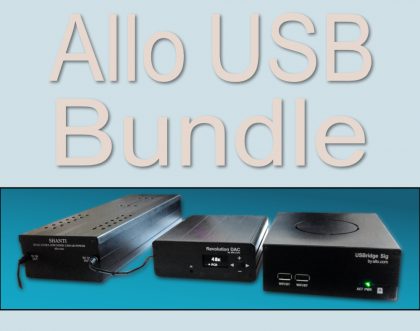 31. März 2021 - 0 Comments
In this blog-article we present you the Allo USB Bundle, which consists of the Allo USBrdige Signature, the Revolution DAC, aswell as the power supply Shanti.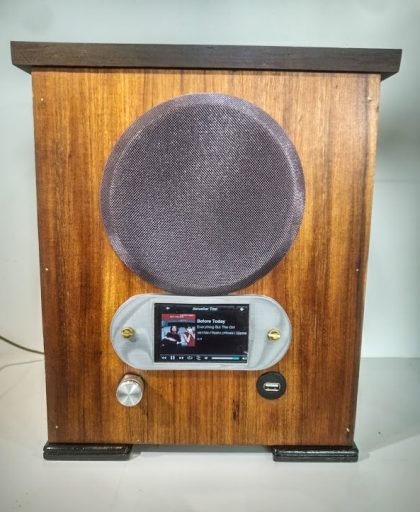 17. November 2020 - 0 Comments
Do-it-Yourself-restoration of an old VEB Stern-radio with Raspberry Pi, a touchdisplay and Max2Play.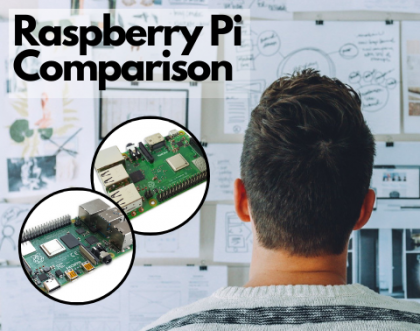 17. November 2020 - 3 Comments
A comparison between the third generation Raspberry Pi, 3B+ and the fourth generation, the Raspberry Pi 4B.
Max2Play community projects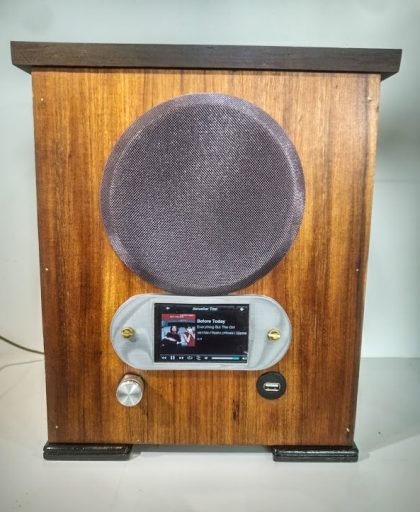 17. November 2020 - 0 Comments
Do-it-Yourself-restoration of an old VEB Stern-radio with Raspberry Pi, a touchdisplay and Max2Play.