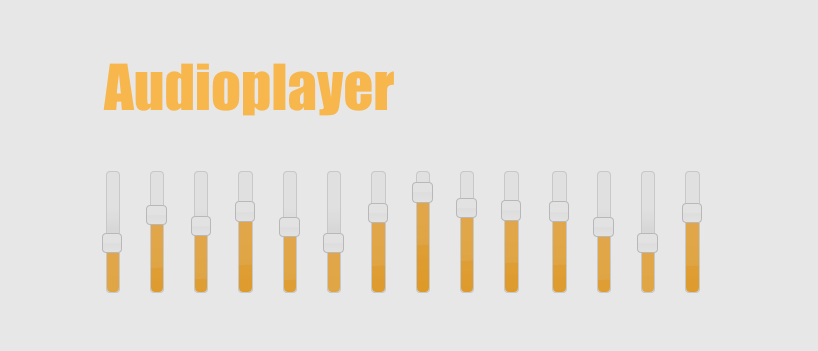 The plugin Audioplayer houses three of the supported audio players: Squeezelite for the Logitech Media Server (Squeezebox Server), Shairport for Apple Airplay devices and GMediaRender for DLNA servers.
At a glance
Controls audio three players Squeezelite, Shairport and GMediaRender
Offers advanced options for players
Sets up software-based equalizer
Activates lowpass filter
In the plugin, you can start and stop the players. Up to your needs, you have the possibility to start each player automatically with Max2Play (Autostart). Moreover, there are advanced options for each player to choose the default audio output device, pass command parameters and coordinate the simultaneous playback on different audio devices. You can set up Max2Play to switch automatically between Squeezelite and Shairport as well.
Besides the players it is possible to enable a software-based equalizer and to adjust the frequency bands to your own needs. For playback via headphones, you can configure a lowpass filter and set its frequency range as well as its crossfeed level.
More information about Max2Play as Audio Player
To find out how to activate hardware volume control, check our wiki article.