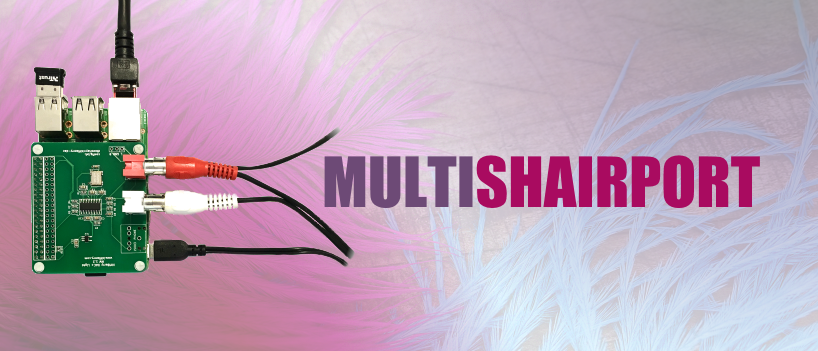 The MultiShairport plugin allows the simultaneous running of multiple Shairport players (via AirPlay) on just one Raspberry Pi.
At a glance
Can play to different sound outputs via AirPlay with just one Raspberry Pi
Lets you control each Shairport player individually
Offers advanced options for each player
First, the desired number of individual Shairport players is selected in the MultiShairport tab of the web interface. Subsequently, every player can be stopped and started individually. It is also possible to start all players simultaneously when Max2Play boots using the autostart button. If a device is connected is connected via HDMI, Max2Play automatically sets the audio output to HDMI. The primary audio output can be selected separately.
As soon as all player instances are set up, further settings are available for each one, allowing to add command line parameters and to set a standard output for each player. For a better overview, each player can be named individually and is then recognized by that new name in the Logitech Media Server web interface.
Attention: We recommend using no more than three instances at the same time on one device.
Read our article about how to optimize MultiShairport and Multisqueeze