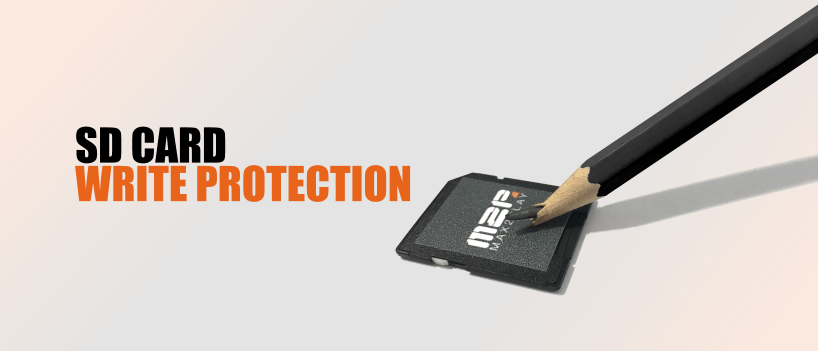 The plugin SD Card Write Protection prevents data loss and damage to the used SD card with a SD card write protection.
At a glance
Installs write protection
Temporarily disables write protection
Uninstalls write protection
The data on the SD card is effectively protected when there is a power loss or the power supply has been unplugged during writing processes. Especially with hardware like the Raspberry Pi without power off switch, there is a certain risk the SD card gets damaged and you have to reinstall Max2Play.
The write protection can be installed in the plugin's menu and turns all writing into reading permissions (read-only mode). You can temporarily disable the write protection until the next restart to change the configuration if necessary. It is possible to uninstall the write protection permanently and to entirely restore the writing permissions at any time.
Please note: The plugin also prevents write processes of other applications, such as the Squeezebox server or Kodi, which may then no longer function correctly. We therefore recommend using it only in special cases!
Password Protection and SD-Card Readonly with Max2Play