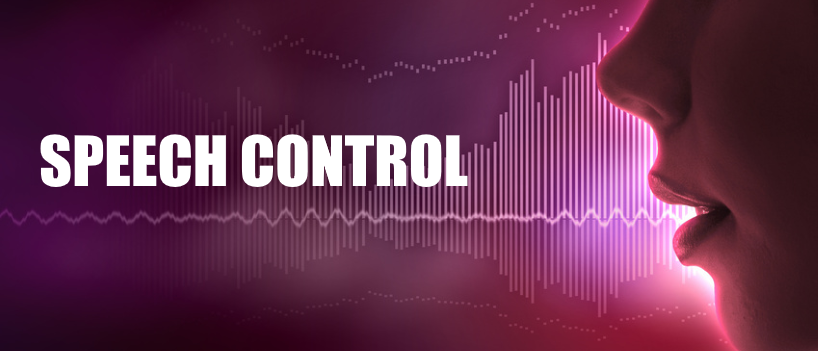 The plugin Speech Control sets up a speech control on the Max2Play device. There are solutions for Android and Apple devices.
At a glance
Installs speech control
For Apple and Android devices
Offers practical, generated HTTP commands
Use your Apple devices with Siri to voice command Max2Play
Uninstalls speech control
This plugin is currently still in its beta phase.
In the plugin's menu, you can install the speech control before it is possible to simply en– and disable it. You can uninstall the speech control at any time.
It is possible to use Apples Siri to control your Max2Play and your Squeezebox Player with voice commands. It is e.g. possible to start and stop playback. For this use the Home App (iOS 10) or the App Elgato EVE, which you can find in the Apple store.
Additionally, the plugin already offers an overview of practical HTTP commands for Squeezebox, Jivelite and Kodi. These commands are generated based on the specifications of your device and make it directly applicable for your Pi. Thus, you can access central features of your device with just one command in this plugin and of course use them for speech control.
Speech Control Jasper
This is an old version of our speech control plugin that was discontinued in its alpha phase. Its based on Jasper but unfortunately does not currently work with further work out of the box.
Please note: This is an alpha version without technical support.