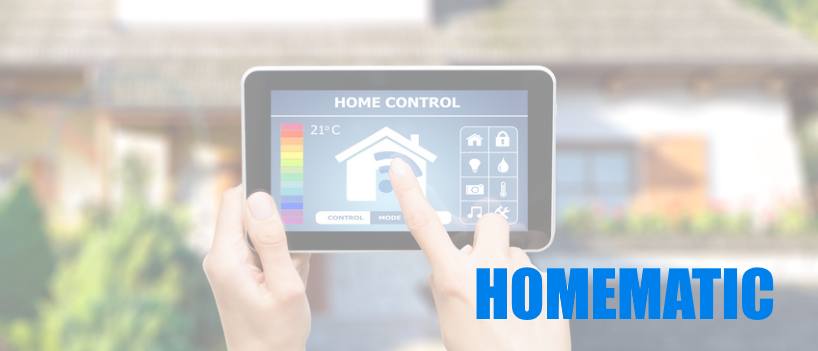 The plugin HomeMatic monitors the status of network devices via a FRITZ!Box and transmits them to the home automation system HomeMatic.
At a glance
Starts status monitoring
Connects to FRITZ!Box and network devices
Sets update interval
Up to your needs, you have the possibility in the plugin to start the status monitoring automatically with Max2Play (Autostart). To enable the connection with the FRITZ!Box, you have to enter a username and password besides its name or IP address.
Moreover, you have to fill in the network devices that should be monitored, their HomeMatic variables and the IP address of HomeMatic. You can also name an update interval in seconds for the status monitoring.
Note: In order for the plugin to work with FritzOS 7.24, you must update to the latest Max2Play Beta (and then restart your Max2Play device). Then you must create a user in the FritzBox with access to the web interface (as explained in the plugin) and set it up accordingly in the Homematic plugin. The standard login via the password of the admin user no longer works!