29. Oktober 2015 at 14:01
#16609
Looks like I my get the pin header today. So I will find out if it works with the C1 3.2 inch Touchscreen Display Shield. Seems like that's what he is making the beta Odroid-C1+ for so seems like it should work.
Here is my select skin on my 1080 screen.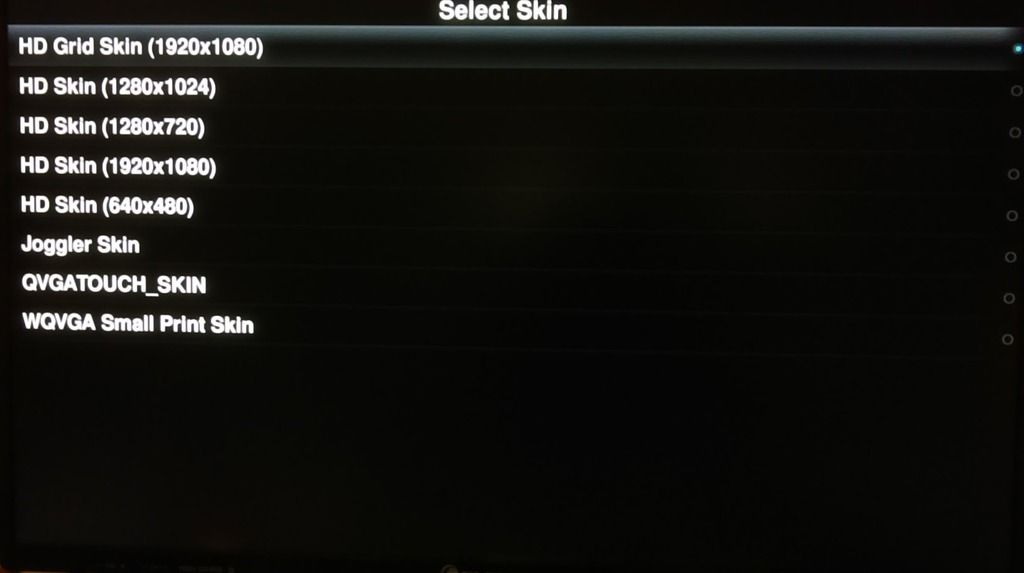 Seems like there would be a 320×240 on there. I guess start fresh seems like it's made to work with this display.
Maybe can pick one of the last 2 on that select skin.
-Raymond Day
This reply was modified 7 years, 11 months ago by

Raymond Day

.