10. September 2017 at 19:45
#31247
Wow got Javalite working on it. I had to turn off the built in LCD display that I removed the ribbon cable from long ago. So wow I guess if I did not use this at time could get a WinBook TW801 and install this and Max2play would be a portable tablet with screen and sound!
Got this screenshot of it on the HDMI screen because this table has a HDMI out on it.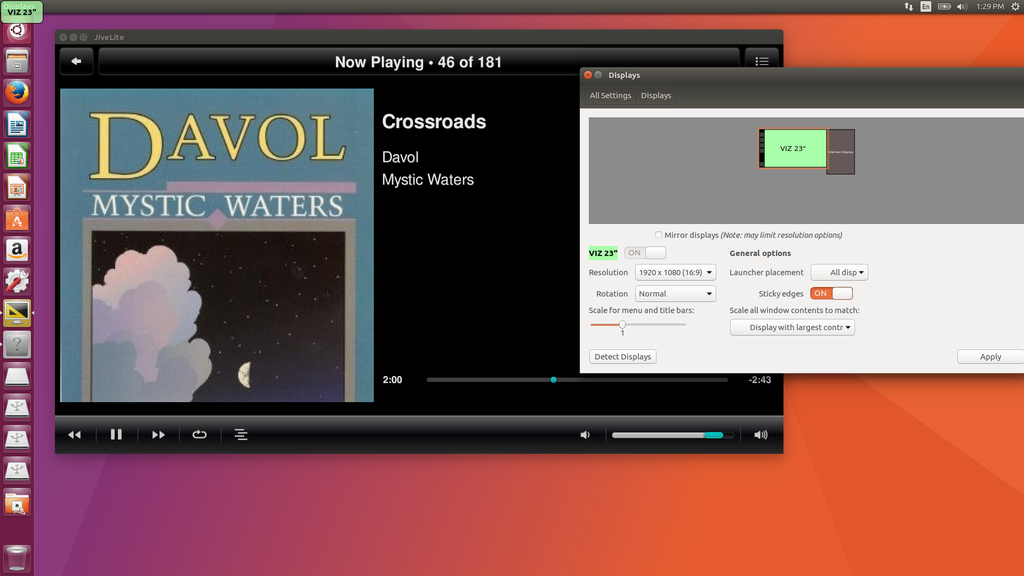 It's working real good. Been playing a big playlist I named My MP3 CD I play in my car driving a long way like 20 years ago now. so copied it to my Logitech Media Server.
-Raymond Day